Company description Technical Visits
AC2T
AC2T
The Austrian Competence Centre for Tribology AC2T research GmbH (AC²T) develops, as an independent R & D service provider, innovative solutions in the field of tribology, the science of friction and wear. Through the systematic combination of different technical disciplines innovative solutions in the areas of friction optimization, wear protection and lubricant applications are developed and implemented by industrial partners for reliability and life-time optimization. With the research and development capabilities, AC²T is one of the largest private R & D providers in the world.
In the field of space technologies, AC²T develops solutions for reliable lubrication application and friction-optimized surfaces.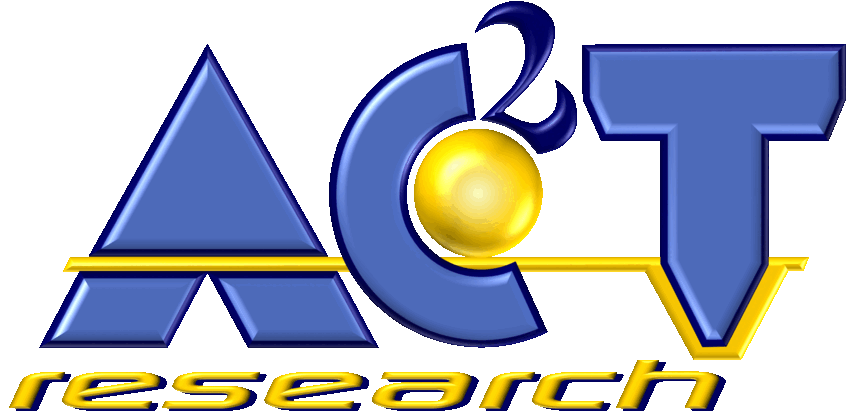 CEST
Das CEST ist Österreichs Kompetenzzentrum für angewandte Elektrochemie und Oberflächentechnologie und wurde im Jahr 2008 gegründet. Wir arbeiten in Kooperation mit der Industrie vor allem an materialwissenschaftliche Fragestellungen zu Grenzflächen in den Bereichen Korrosion, funktionelle Oberflächen sowie Bioelektrochemie. Einer der Eigentümer des Zentrums ist Airbus, wodurch wir seit langer Zeit mit dem Thema Luft- und Raumfahrt konfrontiert sind. Besonders die Metallisierung von Kunststoffen für Raumfahrtanwendungen ist eine Spezialität des Zentrums.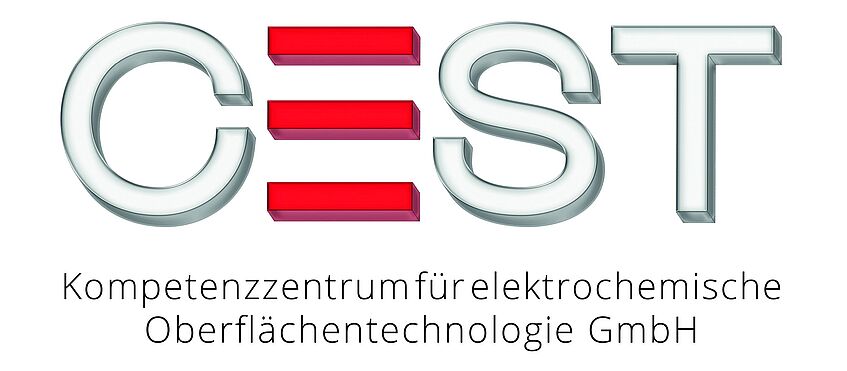 DISS
The Department for Integrated Sensor Systems (Danube University Krems) develops concepts and methods for smart sensors and sensor systems. Current research activities focus on wearables, building automation, smart traffic systems, biomolecular diagnostics, spintronics, metamaterials, thermal sensors, magnetic materials and sensors, hybrid microsystems, physical biosensors, data management and coordination in sensor networks, localization and clock synchronization, security in sensor networks, analytical and numerical modelling, and sensor systems simulation and optimization.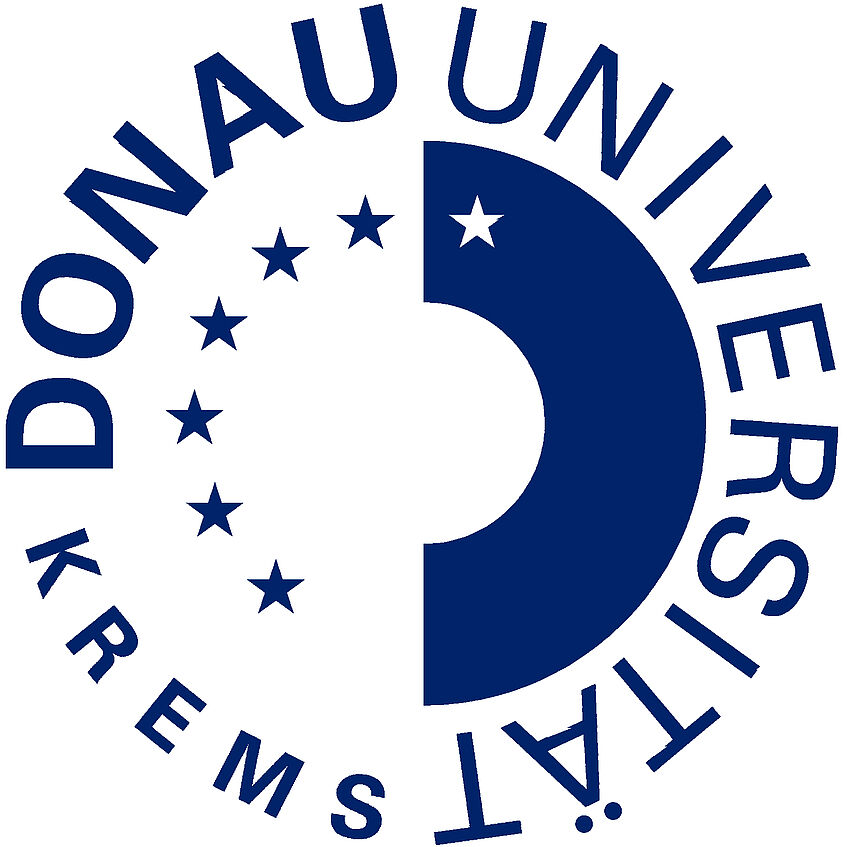 ENPULSION
ENPULSION was founded in 2016 as a product spin-off of FOTEC, the research subsidiary of the University of Applied Sciences Wiener Neustadt, Austria, to produce and commercialize the Field-Emission Electric Propulsion (FEEP) technology for the global market. This technology is based on more than 20 years of research and development work in cooperation with the European Space Agency (ESA).
In its own semi-automated production facility, ENPULSION is manufacturing the IFM Nano Thrusters – a compact, scalable, and modular electric propulsion system with commodity pricing as well as ultra-short lead times. The IFM Nano Thruster is used as a compact pre-qualified building block in order to provide customized propulsion solutions for nano- and microsatellites. By clustering the IFM Nano modules the scaled version – the IFM Micro Thruster – can be created to target small and medium size space crafts as well.
ENPULSION propulsion systems are provided to customers on a global scale and the company has expanded with a representative office in the U.S.A. in 2017. As per September 2019 there are 25 IFM Nano Thrusters in space with total deliveries approaching 100 thrusters.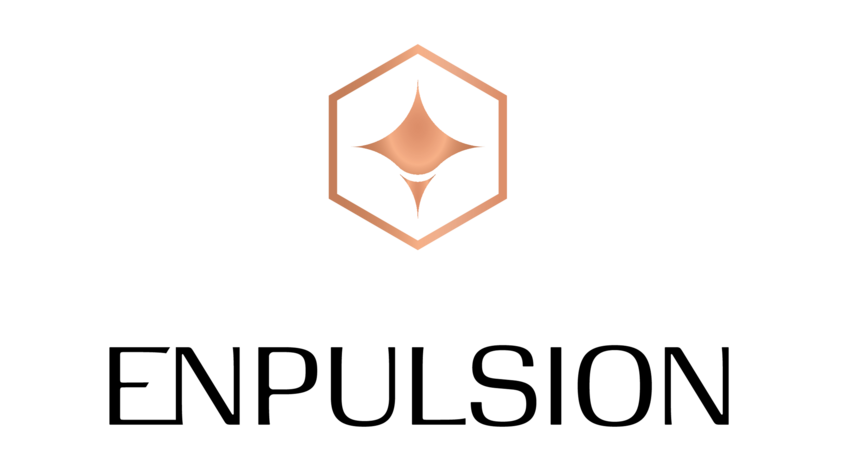 FOTEC
FOTEC Forschungs- und Technologietransfer GmbH is the research subsidiary of the University of Applied Sciences Wiener Neustadt in Austria and has been founded in 1998. FOTEC initiates and implements R&D projects with intent to support the University of Applied Sciences Wiener Neustadt in the realization of its R&D strategy for the bachelor and master study programmes.

FOTEC acts in a highly interdisciplinary environment and has access to a network composed of national and international companies, research organisations, universities, intermediary organisations as well as funding agencies.

The company employs more than 40 scientists, technicians and developers from a variety of different countries and operates three departments: Innovative Software Systems, Engineering Technologies and Aerospace Engineering.

The department of Aerospace Engineering, acquired from the Austrian Institute of Technology in 2011, has more than 30 years of experience in the support of space-related technology developments. The international team, consisting of experts from different fields, regularly supplies the European space industry with innovative technology solutions, such as electrical and chemical propulsion technologies and energy systems. The IFM Nano Thruster was developed between 2015 and 2018 by FOTEC and commercialized by the spin-out ENPULSION since 2016. The first in-orbit successful demonstration took place early 2018. Our technologies have contributed to the success of missions such as Geotail, Equator-S, Cluster, Cluster-II, Rosetta, DoubleStar and MMS.

In addition, FOTEC operates a modern and state-of-the-art laboratory for additive manufacturing (3D printing) of metals and polymers. Since 2010 highly complex prototypes and structural parts are designed and manufactured at FOTEC by laser beam melting. Additive manufacturing allows a high degree of design freedom, which is not allowed with conventional technologies. FOTEC is maturing and qualifying this novel technology for future use in space applications. Satellite components – such as motor brackets, RF guides or flexible bellows have already been demonstrated.